The Sword and the Cross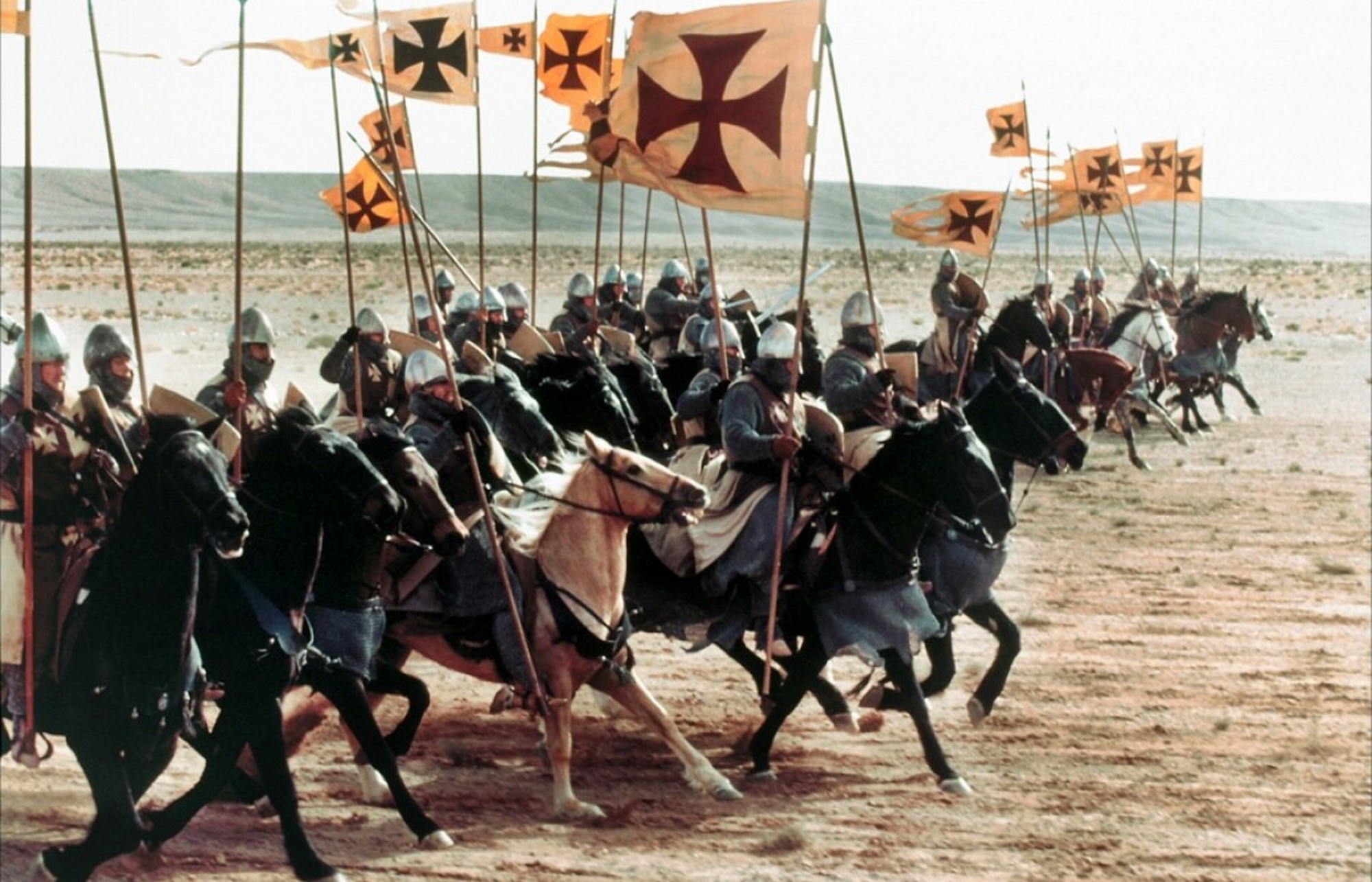 On 8th june 2014 there will be the DBMM tournament "The Sword and the Cross" in Milan.
The theme will be about the military campaigns of Byzantines and Crusaders against the many muslim and pagan enemies.
The event will be held in Milan, UESM, V. S.Uguzzone 8.
The tournament will be over two games, of 3 hours and 30 minutes each, with 400AP armies.
The armies allowed, in the time span 1071AD - 1204AD, will be:
III/26 Early Serbian and Croatian
III/33 Early Muslim North African and Sicily
III/47 Pecheneg N. Begovic
III/53 East Frankish
III/54 Dynastic Bedouin
III/66 Fatimid Egyptian P. Vigaṇ
III/68 Early Hungarian A. Miguez, F. Marcarini
III/71 Georgian
III/74 Seljuq Turks M. Vecchia
III/80 Cuman A. Cannarozzi
IV/1 Komnenan Byzantine A. Carnaghi, I. Taldo
IV/2 Cilician Armenian
IV/5 Sicilian
IV/6 Syrian L. Mele
IV/7 Early Crusaders F. Morisi, S. Grombi
IV/17 Later Crusaders D. Peroni
IV/20 Ayyubid Egyptian M. Cisotto, L. Beirao, M. Boetti
IV/26 Lusignan Cypriot F. Pizzocri
To have as much army variety as possible, the subscribing player first to pick an army and send the army list, will receive a bonus of +1 points to his classment score. The second to pick the same army, will have a 0 bonus score, the third -1, the fourth -2 and so on.
The army pool showing subscribed players (showed in red on this page) and armies selected will be updated in real time.
The subscription will cost 5 Euro.
The subscription will open on the 26th of may 2014 at 0.00 hour.
Please contact the administrator to subscribe or if needing further informations.