The Ottoman scourge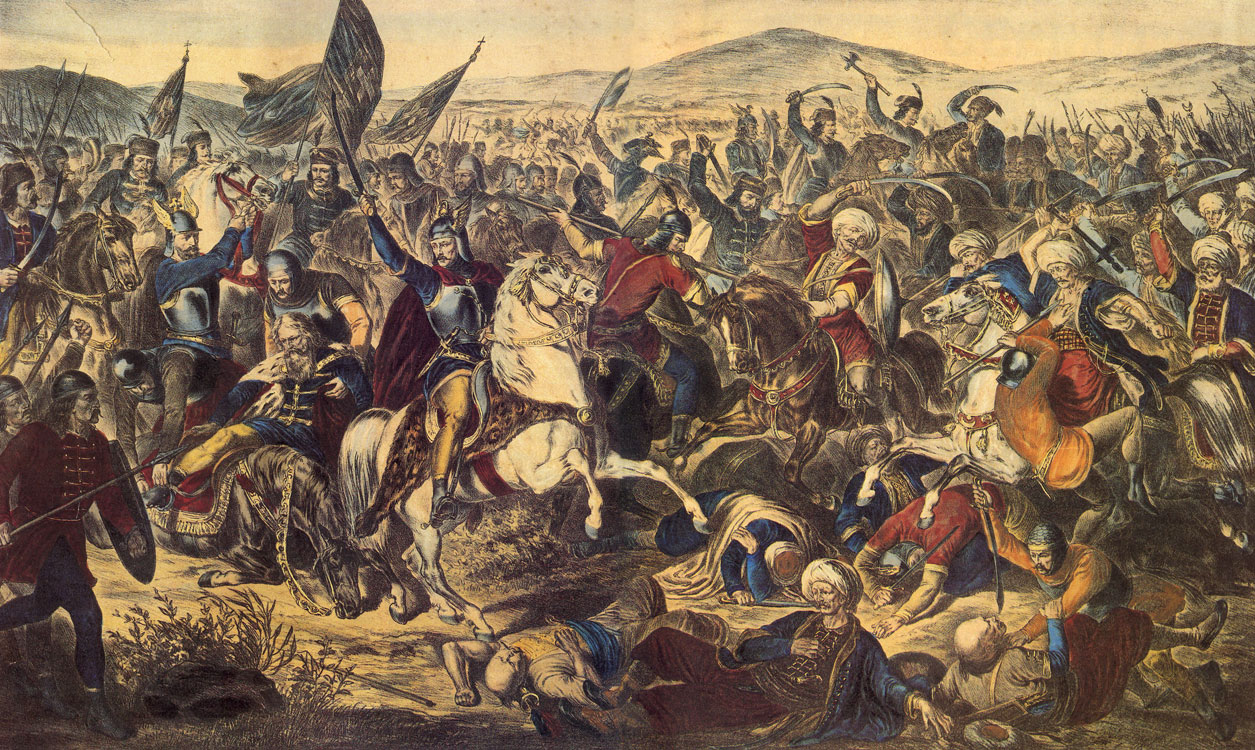 This is a team campaign ideated to be played and finished in a single session. One team will play the Otomans invading the many neighbours nations, while the other team will try to defend and repulse the invading Turks from their home country
The teams will then play individual games, each one representing a different war theatre in this wars of aggression started by the Ottoman Turks.
The defender team will choose the armies to be used from the historical enemies list in the Ottoman army list from 1362 to 1515.
The score will be calculated by team, adding all the individual battles. The team scoring higher will be the winner.
As usual, the losing team will offer a drink to the winners.
* * * * *
These are the battles played by our club:
Ottoman (Tonini) - Hungarian (Miguez) 8-17
Ottoman (Mele) - Serbian (Cioffi) 23-2
Ottoman (Peroni) - Mameluks (Vecchia) 23-2
Ottoman (Morisi) - Venetians (Terpin) 12-13
Ottoman (Cisotto) - Wallachian (Boniardi) 0-25
Ottoman (Paglianti) - Lithuanian (Sardi) 12-13
For a total of 78 to 72 for Ottomans
These are brief reports of the battles