Italian DBMM Team Championship 2013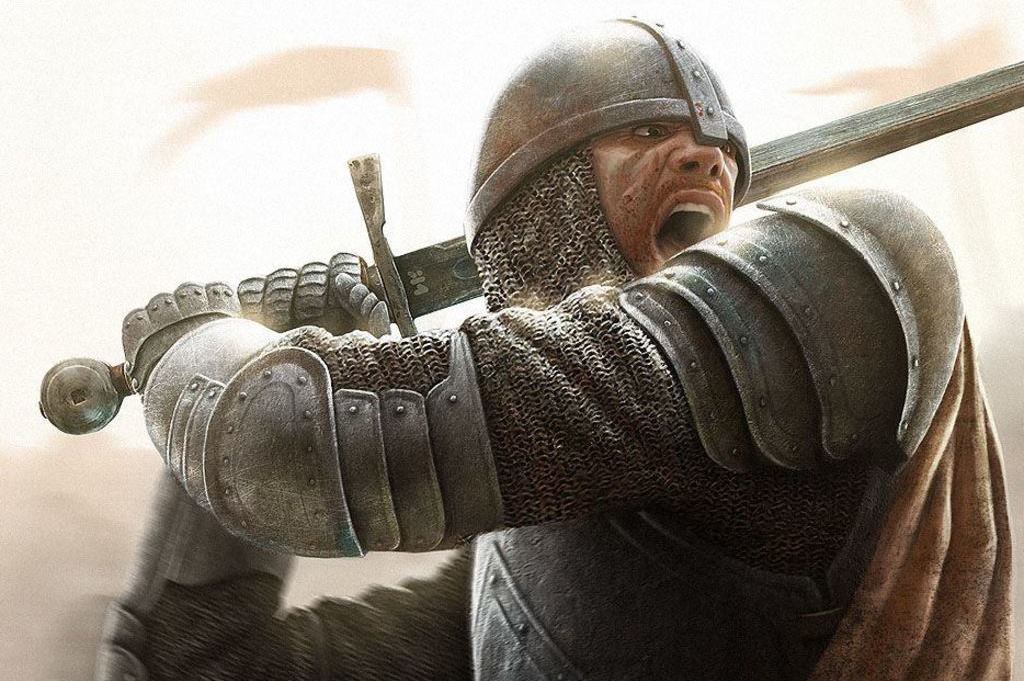 RULES, MAP HOTELS SUBSCRIBED TEAMS RESULTS
On 2nd and 3rd March 2013 the "Italian DBMM Team Championship" will be held in Milan, at the Ludoteca "La Casa dei Giochi", in via Sant'Uguzzone. To arrive to Ludoteca check there.
The tournament is open to teams made by four players. The teams will have a player for each one of the following game pools:
Pool 1: Age of chariots: from 3000BC to 500BC
Pool 2: Classical Age: from 500BC to 476 AD
Pool 3: Dark Age: from 476AD to 1071AD
Pool 4: Medieval Age: 1071AD to 1515AD
The drawing and the classment are made by teams, adding the score of all team members. Each player will play just against opponents in the same period pool
The complete event rules can be read here
There will be prizes for the best three teams and for the best three player in each historical pool.
The subscription cost is €20, pay on the day.
Itinerary
Friday
The tournament hall can be used for practice games from h 14.00 to 2.00 am
A web page will be created to help players to organize friendly games and/or test matches
Saturday
9.00 Players meeting
10.00 Start of the first round
15.00 Start of the second round
Sunday
9.00 Start of the third round
13.30 Start of the fourth round
17.30 Prize giving
Hotels
Hotel informations can be found here
The subscriptions and the army lists must be sent before 18th february 2013 to my email: lorenzomele @ libero.it