GEPANTA!!!!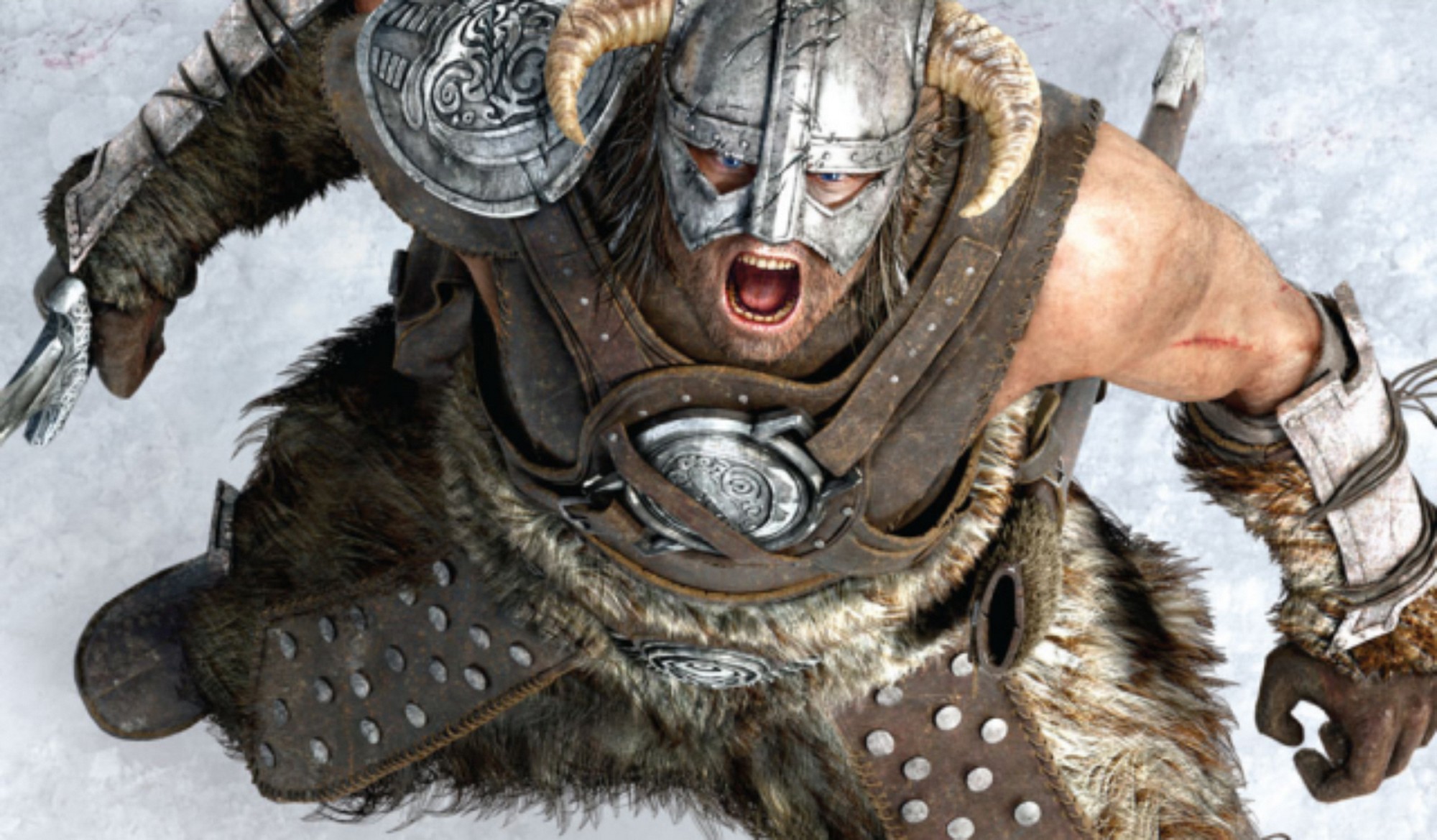 On 8th and 9th june 2013 there will be the DBMM tournament "Gepanta!!!!" in Milan.
The tournament is organized by the club I Condottieri and will be a single pool open to all 400AP DBMM armies.
The event will be held in UESM hall, in Milan, via Sant'Uguzzone 8.
The tournament will be over four games, of 3 hours and 30 minutes each. The complete rules applied to the event can be found here.
Itinerary
Saturday
10.00 Players meeting
10.30 Start of the first round
14.30 Start of the second round
19.30 Meeting for dining and toy chatting
23.00 Start of Blue Max session with miniature airplanes. Material will be provided by the organization. A prize will be given to the best pilot.
Sunday
9.00 Start of the third round
13.30 Start of the fourth round
17.30 Prize giving
Penalty System
At the tournament end each player will receive a penalty that will modify his tournament score, to provide a small advantage to less experienced players and a small handicap to the top ones.
The players will be ranked using this table: The player attending the event that will be the last one in the table standing, will have his final tournament score unchanged. The second one from bottom will receive a -1 penalty to the score, the third one from the bottom -2 and so on. For example, with a 20 players pool, the first one in the table standing will have -19 points to his final tournament score. Ex Aequo in the modified final tournament classment, will be ruled in favour of the player with the lower standing and lower handicap.
The penalty system to adjust the final classement will be applied just to the italian players. Players coming from abroad will have their final classment position unchanged.
Prizes
The Magnificent Seven players will be prized.
Subscription Cost
The subscription cost will be €15, pay on the day.
Hotels
Hotel informations can be found here
The subscriptions and the army lists must be sent before 1st june 2013 to my email: lorenzomele @ libero.it